Find a Girls Inc.
Resources:
Girls Inc. is a nonprofit organization that has been in the business of inspiring all girls to be strong, smart, and bold for a long time—146 years!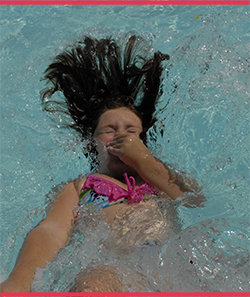 Girls Inc. offers afterschool programs in nearly 100 locations throughout the U.S. and Canada. Girls Inc. programs give girls the knowledge, skills, and attitude to challenge the gender stereotypes that are often forced upon them by society. To put it simply: Girls Inc. knows that girls get a lot of negative messages telling them they can't do things or should look and behave in certain ways just because they're girls. Girls Inc. is there to remind girls that this is just...well, nonsense. Girls Incorporated knows girls can do anything and become anything they try.
Interested in finding a Girls Inc. near you?
Visit the Find a Girls Inc. section on the Girls Inc. website to search by state.
Tags: